环球融合(北京)咨询有限公司 – 国际并购整合联盟
GPMIP在全球范围内为客户在当地和国际的扩展提供并购整合和业务转型服务。我们在欧美、亚太地区和中东地区都有专家和全方位的服务。
我们是由所能覆盖市场的本地公司组成,但我们用一个统一的公司组织和国际最高水准来提供并购整合服务。当客户在当地聘用我们时,他们能得到的是作为一个整体GPMIP的知识和能力。
---
---
Make sure Day 1 events don't become "muted" afterthoughts at acquired cross border locations.
Be very detailed and exhaustive in the creation of transition service agreements (TSA's), and get rid of them as soon as possible.

At the core of successful cross border M&A transactions is the strategic fit! The 'WHY' of doing the deal.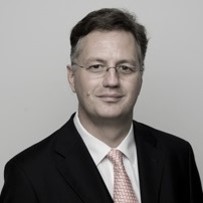 Do not assume that integrating organisations will happen without a strong involvement of your management.

Speed matters! Make sure you get your troops aligned and get them marching in the same direction – ideally fast.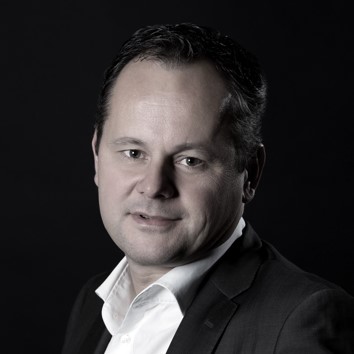 Ensure that all integration plans and actions deliver that deal rationale.

Assign a leader responsible for ensuring all aspects of the integration are owned and aligned to deal drivers.

The most important area that frequently gets neglected is management of soft elements such as cultural differences, internal communication, employee morale, etc.

Be clear on governance from the start. This is where the target had freedom and now they need to adhere to acquirer policies.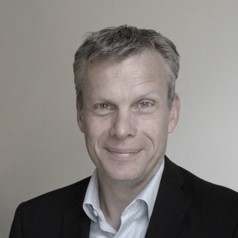 ---