---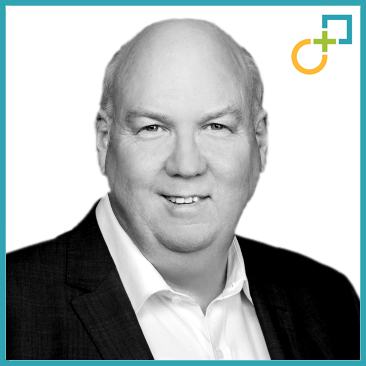 Geoff Kelly
Associate
Australia & New Zealand
---
People profiles
Geoff Kelly
---
---
Professional Background
20 years experience communicating for impact in four of Australia's largest corporations. Including serving on the top management team of a 30,000 person business.

20 years consulting to companies, government, and peak associations, including as Managing Director Victoria of Burson-Marstellar and later in his own consulting firm.

Geoff has worked on some of the toughest communication challenges, coaches and mentors C level executives, and writes high-level speeches and documents for executive clients.
M&A Skills & Expertise
Communication strategy and implementation
High and immediate impact messages using the latest understanding of brain science
Thought leadership for organizations and individuals
Crisis and issues communication for executives
High impact writing
Effective executive speaking
Geoff has been Executive Council Member of the Victorian Chamber of Mines; Chairperson of the Uranium Information Centre; President of the Public Relations Institute of Victoria and held or holds numerous other community involvements.
Project Highlights
Led Coles Myer's successful campaign for extended retail trading hours in NSW in the late 1980s and early 1990s

Developed and managed the creation of a crisis preparedness system for WMC Limited with trained teams at corporate, business, and operation levels in Australia and globally

Led the development of the first comprehensive environment public reporting system at WMC Limited. The first report won extensive praise from the Australian and State Governments and from environmental groups such as WWF

Developed and led the financial communication components of the WMC strategy to divest its businesses into two companies.

Developed and managed the Victorian Government's communication support for the corporatisation of Victoria's electricity industry