---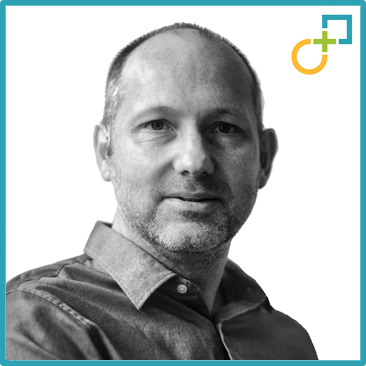 Christophe Fajs
Associate
Belgium
---
People profiles
Christophe Fajs
---
---
Professional Background
Digital and business model transformation expert with a proven commercial track record within SME's and listed companies in crisis, turnaround and scaling situations.
Driven by ethics and values he is focused on generating impact on organizational capability by aligning strategic HR, IT investments and with commercial planning.
2018 Candidate Guberna Certified Director
M&A Skills & Expertise
Human capital and IT due diligence
Strategic HR
Digital transformation
Commercial strategy and implementation
Post-merger integration: Organisational design and development, change management, portfolio integration
Project Highlights
Distressed M&A project management resulting in a commercial, financial and operational turnaround.
IT investment due diligence and develop it project rescue plan.
Sales and marketing leadership in scaling environments. Define strategic innovation projects with a focus on AI and big data in order to drive digital sales growth.
Fix/flex workforce planning in order to solve skill mismatch to enable sales growth.
Develop an industry code of conduct for collective buying schemes.
点击量:40