---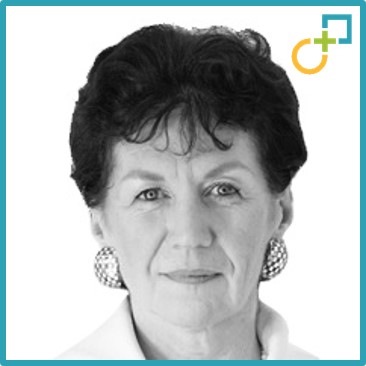 Laurence Tanty
Associate
UK
---
People profiles
Laurence Tanty
---
---
Professional Background
12 years managing director experience with Sales and Marketing expertise, executing growth strategies and innovation and a robust track record in manufacturing and supply chain.
16 years with Mars and Sara Lee, branding, category management and pricing experience, sales development with multi-channel strategy, large accounts, distributors and retail.
7 years leading international packaging businesses (plastic, paper, corrugated and metal) servicing industrial and consumer clients with diverse technologies.
Advisor, project leader and Board member for businesses in need of turnaround and performance transformation
Experienced with private equity owned businesses
M&A Expertise
Restructuring of sales and operations with global manufacturing and logistics footprint.
Transfer of BtoC marketing competences to BtoB: branding, category management, pricing management
Sales: multi-channel strategy, large account relationship development.
Deployment of innovation and R&D strategies.
Implementation of strategy shifts from commodity selling to higher value-add technology enabled solution selling.
Change management: embedding transformation, complex project management, alignment of teams and corporate culture to strategy.
M&As: due-diligence and acquisition process, merger integrations and synergy programs.
Leadership, talent development and coaching.
Management of sales and volume crisis situations in businesses.
Project Highlights
Managing Director, business performance transformation and turnaround
Restructured and transformed international industrial packaging business Linpac-Allibert.
Acted as Interim-Managing Director to turnaround performance of Pregis Packaging a European industrial polyethylene business.
Growth and higher value sales creation
Generated multi-million sales with Retail, selling new technology enabled Track & Trace solutions and Transit Packaging Asset Management services.
Change Management, post merger integration
Directed the merger integration of corrugated board companies DS Smith, SCA and Otor Packaging in France/Spain.
Led the acquisition of Allibert Packaging doubling the size of Linpac Materials Handling, divested low margin business activities and used the merger process to professionalize the business.
---
Sector expertise
Service expertise
Languages
Experience
点击量:27