---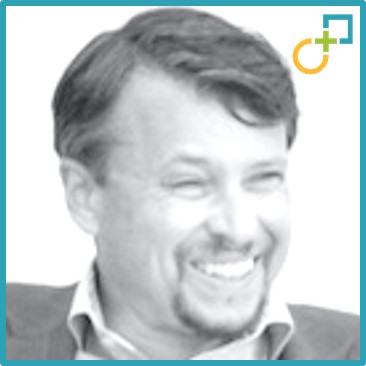 Måns Fajerson
Associate
Sweden
---
People profiles
Måns Fajerson
---
---
Professional Background
Måns is Partner at Advince Group. Management Consulting company with focus on IT-management, IT due diligence, IT mergers and carve outs. Advince also focus on Supply Chain and Sourcing Organisation transformations.
Måns was earlier (2009-2014) CPO at Nordkalk, Finnish mining company with 400M€ NS.
Måns has a Master of Science in Chemical Engineering from Chalmers, Sweden. Graduated 1992.
He speaks fluent Swedish and English.
M&A Expertise
Måns has 24 years experience from different management positions, including production, sales, supply chain and sourcing. Måns has over 10 years of executive management experience in the areas of supply chain, project management, international restructuring, change management, implementation of ERP platforms and people management.
From an international perspective, Måns has experience from many developing countries in Africa, Mid East and Eastern Europe. Måns also have experience from managing people in those countries.
His other industry roles include: (i) Perstorp AB (Chemical industry) sales and production (ii) Ericsson (Telecom) sales, supply chain and customer project management, and (ii) Vice President Purchasing and Logistics at Nordkalk, Finnish mining company.
Since 2014 Måns works as consultant and Partner at Advince, Management Consultant company.
Industry & Sector Experience
Production Manager, Perstorp
Customer Project Manager, Ericsson sales team in Africa, Mid East and Eastern Europe.
Responsible for customer projects in size 5-400 M€.
Building from scratch a Sourcing and Supply organisation for Ericsson in former Soviet Union 2004-2008. Spend about 150M€. 40 employees. Part of Ericsson sales company management team (NS 1.000 M€)
CPO at mining company Nordkalk. Reporting to CEO and part of management team. Nordkalk is a 400 M€ NS company and yearly spend, which was Måns full responsibility, was about 250 M€. Active in Finland, Sweden, Estonia, Norway, Germany and Poland.
---
Sector expertise
Service expertise
Languages
Experience
点击量:24