---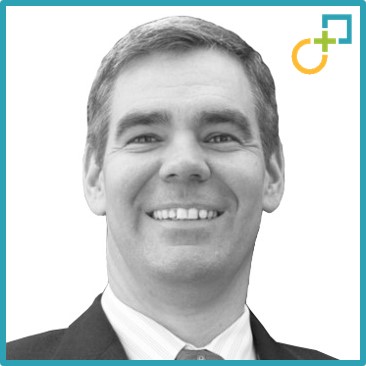 Michael Scherer
Senior Executive Advisor
USA
---
People profiles
Michael Scherer
---
---
Professional Background
20+ years hands-on transformation experience across all functional areas of an organization, with a proven track record in business development and efficient service delivery.
Utilizes and trains teams to leverage data and decision support tools to eliminate waste and implement operations improvements that increase customer satisfaction and drive sustainable economic growth.
Bachelor of Mechanical Engineering, University of Detroit. MBA University of Chicago Booth School of Business.
Fluent in English and Italian
M&A Skills & Expertise
M&A Integration Management Office (IMO) leader with operations and financial management expertise. Managed cost reduction initiatives, negotiated with and managed vendors, and developed strategic plans for post-transaction growth.
Professional services, technology services, manufacturing, supply chain, wholesale and retail expert specializing in operational restructuring, process improvement, change management, and complex project management.
Project Highlights
Held senior-level engineering, sales and operations positions working across Europe (primarily Italy, Germany and Sweden) and North America (USA, Canada and Mexico).
点击量:10