---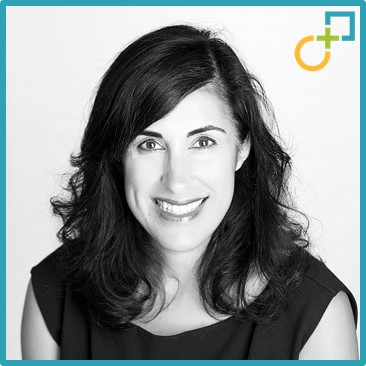 Sheila Mayfield
Director of Operations
USA
---
People profiles
Sheila Mayfield
---
---
Professional Background
Sheila manages internal operations at Global PMI Partners. Prior to joining the firm, she spent 10 years in the consumer products industry where she held various product development and brand management roles at the Clorox Company, Coca-Cola, Jack in the Box, and Robert Mondavi/Constellation Wines.
Education/Credentials
Sheila holds an MBA from the Wharton School at the University of Pennsylvania and a BS in Biochemistry from Cal Poly, San Luis Obispo. While at Wharton, she participated in the Global Consulting Practicum, developing a US market-entry strategy for an Israeli client.
A little more about Sheila
Sheila is very active in the community and currently serves as the President of the Alamo Heights School Foundation. She also serves on the Executive Board of the Battle of Flowers Association and is a member of the Charity Ball Association as well as a sustaining member of the Junior League. She is a former Trustee of the Texas Biomedical Forum.
点击量:22